RoboFont 1.5d ↩
October 8, 2013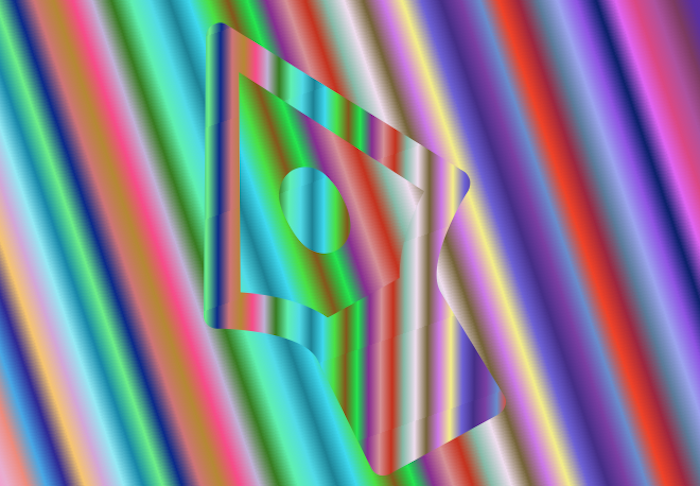 Tons of improvements, new features and 'small' bug fixes :)
A short list of changes:
Code Editor
A total new code editor with lots of color and theming support. Completely new syntax highlighter. The same editor can be used to highlight feature code or .glif xml files.
Changing numbers by selecting them and dragging them down with cmd. When the selection contains a coordinate 100, 100; the x, y drag is added to those values.
Short Keys
RoboFont allows to set any kind of short key for a script and extensions as long as the key combination does not exist yet.
Inspector
Rearrange contour objects by dragging them up or down in the 'Points' pane.
---
Have a look at the version history for the full list of changes and additions.
You should get an automatic update when you use RoboFont 1.3. If you still use RoboFont 1.1 you should redownload the app.
I would like to thank all the beta testers and all users posting on the forums for their precious feedback and feature requests.
enjoy!